Do It For Me
Once you onboard with Storeplum, you'll receive a Storeplum Product Catalog Template. Fill out this template with your product catalog. Add fields like product name, description, category and other mandatory information in the template.
Step 2
Submit your Product Catalog
After making sure all the highlighted fields are in place with the necessary information, submit this template to your assigned Storeplum Champ. Storeplum Champ does the magic for you behind the scenes.
Step 3
Your store is ready for business
Storeplum Champ notifies you on the same day once your store is ready. Your online store is optimized for on-page SEO, Storeplum Champ will explain every aspect of your online store in great depth for you.
Once you integrate your payment gateway, your store is live for business.
Building an online store is like building a house. There are several things that need to be in place including but not limited to website images, headlines, color schemes, page linking, pages optimized for conversions, understanding analytics and user interactions, and a lot more tasks, that too in a specific order.
As a busy business owner, this shouldn't be your primary focus. At Storeplum, we believe in empowering smart entrepreneurs like you by providing you with the right platform and tools to grow your business on the Internet. Get onboard with Storeplum today!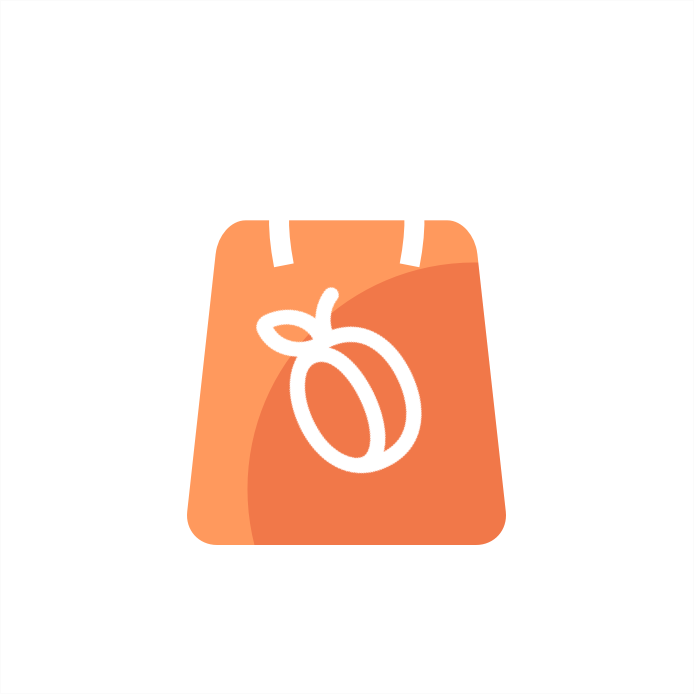 Every journey needs a first step.