Our Journey
Storeplum was born out of an idea to provide a simple and easy to use platform for business owners to build their own online store and start selling products on the Internet.
Most of the tools available today are still convoluted to use. In some way or another, business owners need to hire "experts" to set up their online store. Not just that, with the complex plugin eco-system, the cumulative costs of running an online store goes out-of-budget of a small business owner.

Storeplum is here to change that.
Our Founders
Registered Company Address
Celestial City, Phase 1, Ravet
Pune - 412101, MH - India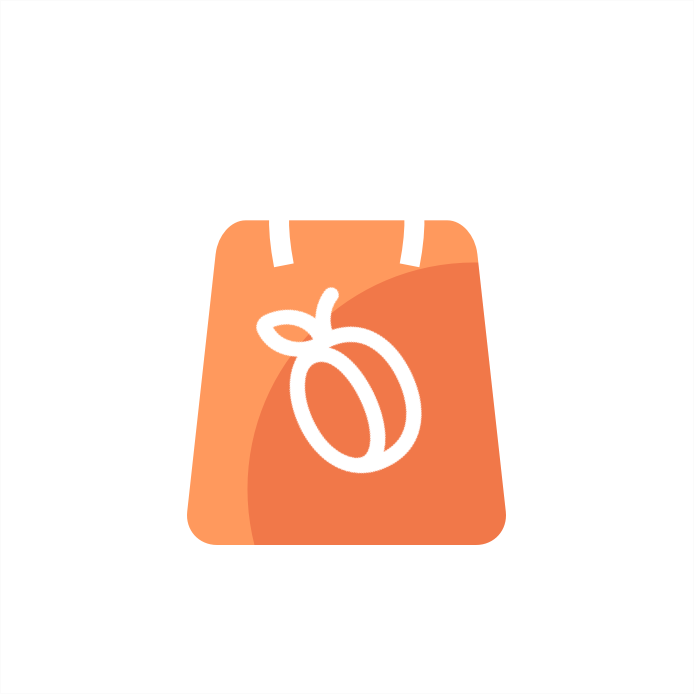 Every journey needs a first step.