Success Stories: Building Brands, One Step At A Time.
Having an idea to start a business is easy. But what is difficult is creating a solid execution plan and following it through. This differentiates between a online seller and a brand. Here are a few success stories of people behind these brands who trusted Storeplum with their online business. Learn from their first hand experience on starting and scaling a successful online store.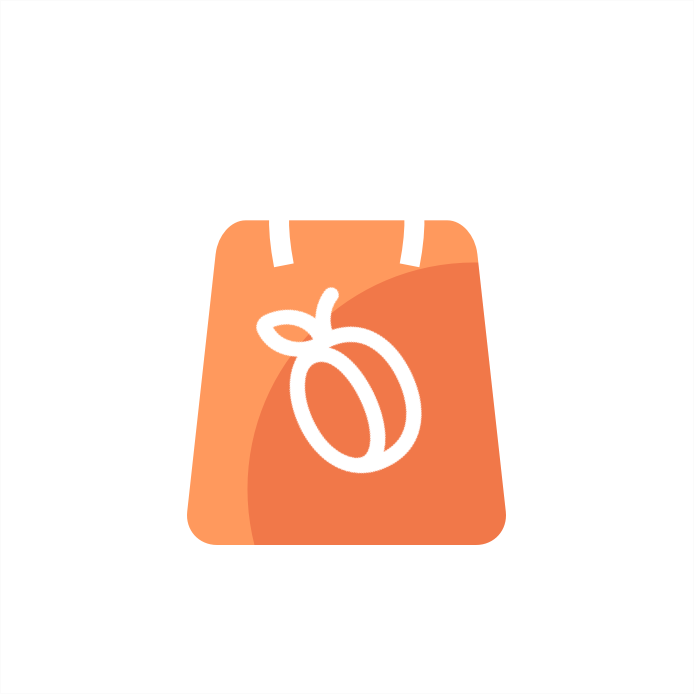 Every journey needs a first step.