Plans and Pricing - The Storeplum Way
As a business owner, your job is to run the business. Let Storeplum worry about your website. Build and Grow your online business effortlessly with Storeplum's Systematic Growth Plan. Start with a risk free 7 day free trial. No credit card needed. If you like the platform and our services, jump to our Standard Plan today! Questions? Check out our FAQ section here.
Pricing that works for everyone
No matter where you are in your journey
Basic
Suitable for emerging brands which are just starting with an online store
$49 / month
+ 2% transaction fee
Show plan details
Growth
Suitable for brands and agencies focused on blitzscaling their sales
$69 / month
+ 2% transaction fee
Show plan details
Enterprise
Suitable for enterprises who need new feature requests and customizations
$199 / month
+ 2% transaction fee
Show plan details
Store admin users
Maximum number of store admin users
2
10
25
Role based access
Restrict dashboard access to admin users based on system defined roles
Real time analytics
Real time analytics to understand user engagement patterns
Product categories
Ability to create product categories
Number of Products
Maximum number of products that can be added to a store
∞
∞
∞
Product Variations
Ability to configure products with complex variations
Inventory Management
Product SKUs, notifications on low inventory, auto-block selling out-of-stock SKUs
Google product feed
A self-hosted product feed csv file which is synced with your Google Merchant account
Facebook product feed
A self-hosted product feed csv file which is synced with your Facebook commerce manager account
Bulk import products
Upload your entire catalog directly through a csv file
Custom fields for products
Sync seamlessly with other tools in your workflow with product custom fields
User and Order Management
Process individual items
Process and ship individual items in an order
Abandoned cart view
Ability to view abandoned carts
Customer segmentations
Ability to segment customers based on their user journeys
Customer history
Ability to view life-time session history for a user
Export customers
Ability to export customer list in a csv file
Simple discounts
Ability to create simple discounts based on coupon codes
Shipping discounts
Ability to define rules for shipping discounts
Discount creation by rules
Ability to define complex rules on when a discount can be applied
Theme editor
Theme editor to add/update content pages and sections to the store
Payment gateway integrations
Ability to select between Stripe, Paypal, Razorpay and other payment gateways
External tools integrations
Improve productivity by connecting the store with tools in your workflow
SEO first web pages
Prerendered web pages for each storefront built on Storeplum
One click checkout
Improved conversions with one click checkout on each store
Built-in advanced SEO structure
Automatic JSON/LD schema definition for each web pages with previews
Basic store analytics
Basic dashboard analytics on daily users, sales, AOV, etc
External analytics
Ability to connect with FB Pixel, Google analytics, Segment and other tools
Advanced store analytics
Live store sessions, user activity timeline, locations, repeat user sessions, etc
Chat and email support
Priority customer support within SLAs through chat and email
99.93% uptime SLA
Uptime SLA based on plans
Engineering suppport
Software customizations and custom feature requests
Account Management team
Dedicated team to manage your store
Launch team
Dedicated team to mangage store changes and new feature releases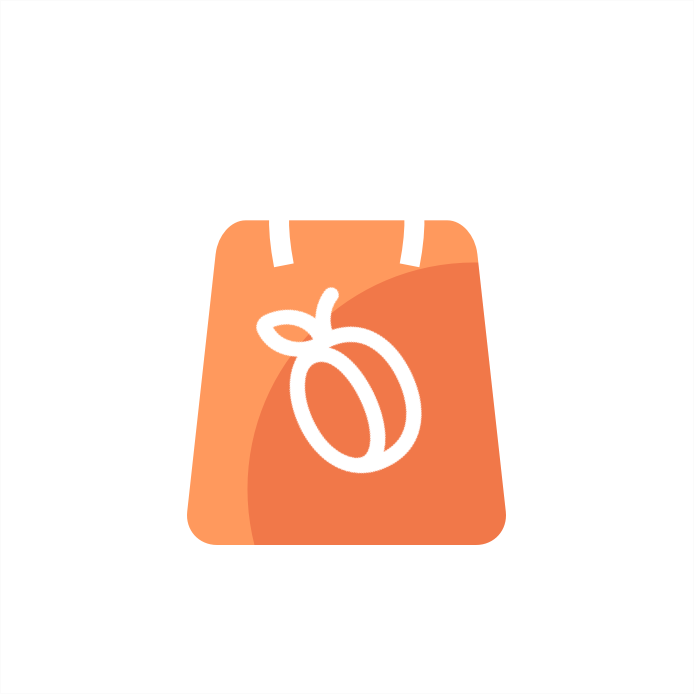 Every journey needs a first step.