Know Your Spend on Customized E-Commerce Website Vs Storeplum
Developing an e-commerce website from scratch is a thing of past. Don't spend too much on a software which is already available in the market. That too at a fraction of the cost.
While there are many web agencies who can "promise" you to build a store to your expectation, most aren't geared toward optimizing conversions. There's always an additional quote for new feature development.
We know that entrepreneurs like you prefer stay-in-business solutions where budget is a priority.. not a factor that limits your progress!
Use this calculator to get an estimate of how much you would end up paying year-on-year if you go by this traditional approach of website development vs how much you can save with Storeplum.
Custom Website Development
Yearly spend
---
First year spend with custom development
₹111,800
---
Second year onwards spend with custom development
₹76,800
Storeplum Subscription
With subscription of ₹49 /month your
yearly spend is
₹588 /year
---
This includes
Readymade website
Hosting charges
SSL Certificate
New feature updates
And lot more...
---
First Year Saving with Storeplum
₹111,212
---
Second Year onwards Saving with Storeplum
₹76,212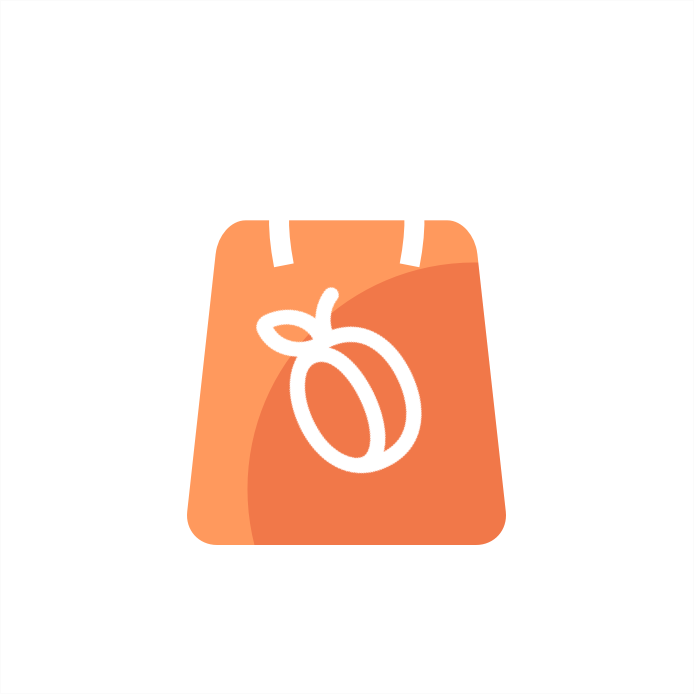 Every journey needs a first step.