Learn Strategies To Organize, Manage and Grow Your Online Store on The Internet.
Your single source of information on running your e-commerce business in a systematic way. Learn from industry experts on how to define value propositions, segment target market and build a winning business model. Stop relying on hope for the success of your online store.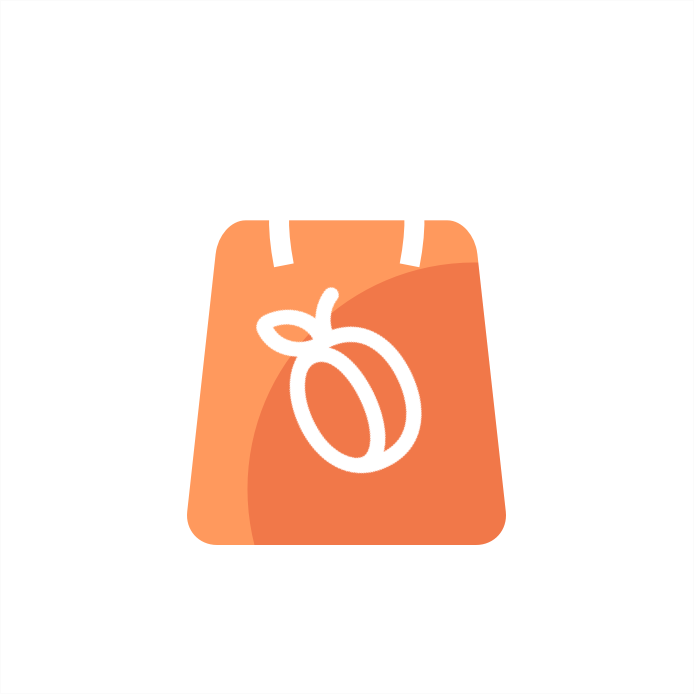 Every journey needs a first step.