Your Entrepreneurial Journey Begins Here.
Learn about everything that you need to start as well as grow your online business. Get free tips, hundreds of business tools and educational content from the industry experts. Hear success stories and know how can you apply their learnings to you business.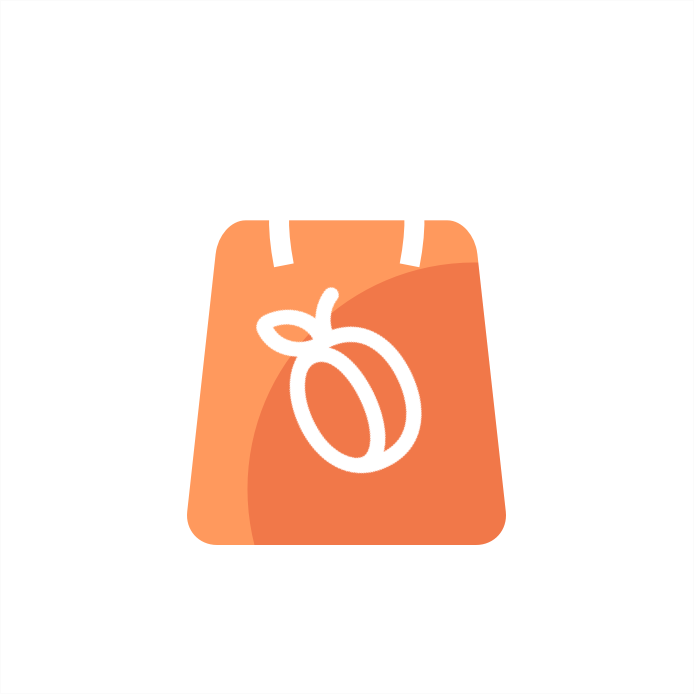 Every journey needs a first step.