The Storeplum Show
A weekly podcast to discuss on how to start and scale a successful ecommerce store in India. We cover several topics from pros and cons of different platforms, common mistakes made by first timers, customer success stories , a good strategy to tackle digital marketing and many other things. Hear and learn from the best minds who have ventured and scaled businesses with the help of technology.
Episode 1
In this pilot episode of The Storeplum Show, our co-founder Pritesh discusses 4 Ways to start an ecommerce business in India in 2021. Pritesh talks about not just the pros and cons of each option, but, also gives a glimpse of how Storeplum can help to start as well as grow an online business on the Internet in 2021.
Episode 2
Previously on The Storeplum Show, our co-founder Pritesh discussed some of the commons ways to start an ecommmerce business in India. Today, our co-founder Pradnya will talk about some of the most common traps new business owners fall to. A must listen to a first time entrepreneur.
Episode 3
Just like preparing for an exam or a job interview, it's important to do your homework and be prepared before starting an ecommerce business. In this episode, Pradnya discusses on 6 important things that should be in place if you wish to start an online store.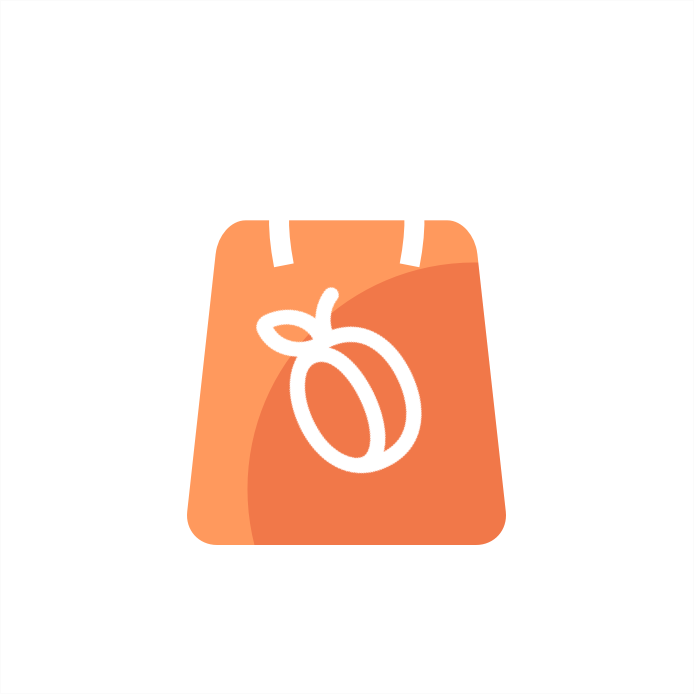 Every journey needs a first step.