Frequently asked questions
What exactly is Storeplum?
Storeplum is a no-code e-commerce platform to help brands grow their online business quickly.
Many businesses that start an online store soon realize that in order to be successful, they need several integrations and tons of customization to stand out from the crowd. It means hiring an expert or an agency and relying on them to make the tiniest change in the store. The entire process is ridden with bugs and is often time-consuming, leading to longer development cycles and delayed launch dates.
That is why we bring Storeplum. Storeplum guarantees your online business growth with help of our game changing automated playbooks which help in improving your customer acquisition costs.
Storeplum also comes with out-of-box features like store analytics, generating data feeds from product catalogs, creating discounts based on complex rules and more. We are determined to help you grow your online brand with the least amount of inconvenience. With our ready to use templates and integrations, you can literally build an online store in minutes!
What are Storeplum pricing plans?
We offer a 7-day free trial without any commitments from you. After the trial period, our platform is only $49 per month.
We charge a flat 2% transaction fee on our Basic and Growth plans and 1.5% on our Enterprise plan.
Does Storeplum have payment gateway integrations?
We have partnered with prominent payment gateways like Stripe, Razorpay, Paypal and more.
How many store themes are available with Storeplum?
Currently, we have 10 different store themes. Each theme is highly customizable, including fonts, colour schemes, header menu options, and more. Our development teams are working hard to add new themes to the platform
Does Storeplum offer a multi-vendor e-commerce platform?
No, Storeplum does not offer a multi-vendor platform or a marketplace. We offer an online store for individual sellers, agencies powered with automated playbooks.
Will Storeplum help me with website marketing?
Storeplum is not a marketing agency. Most of the online sellers that we come across are clueless about getting website traffic. Their idea of getting traffic to ecommerce website is only by running ads on Facebook/Instagram etc. That is plain wrong!
We believe in educating our customers to understand what it takes to grow a business on the Internet.
That is why we have Storeplum Infinity. Storeplum Infinity guarantees a systematic growth plan for your online store through a set of growth plugins.
Can Storeplum help me take product photos?
Storeplum Community is a vibrant place to find creators. Content creators showcase their work in the community and often share tips and tricks on building content. Storeplum customers also share their know hows, growth tricks that they recently discovered and much more. Once a Storeplum customer, you are automatically added to this community.
Does Storeplum also provide mobile apps for e-commerce stores?
Not at this time, but adding Android and iPhone apps is on our roadmap. We will keep you posted once this is available.
What are transaction fees for Storeplum?
We charge a flat 2% transaction fee on our Basic and Growth plans, as well as a 1.5% transaction fee on our Enterprise plan.
Will my store be updated with new features released by Storeplum?
Our development teams push major and minor features from time to time. Don't be surprised if you see a free tool on your dashboard :)
How long does it take to set up a e-commerce website on Storeplum?
Less than 5 minutes. Our customers have built online stores in less than 5 minutes on Storeplum.
I'm interested. How can I get started with Storeplum?
For starters, you'll need to have a payment gateway account from Stripe, Paypal or other providers supported by Storeplum. Next, on the sign-up page, start adding relevant information about your business, country, and other details. Once in, upload your catalog and connect your payment gateway. That's it. You can always reach out to us if you are stuck.
Can Storeplum provide me with a domain name?
No, you can buy domain names for a fairly reasonable price from services like GoDaddy or Google Domains.
How do I change/update my product listing on the website?
The Storeplum dashboard comes with a knowledge base where you can search for specific topics like adding custom fields to products or more generic topics like theme selection. Please take a look. If you are overwhelmed with information, you can always reach your Storeplum Champ for additional help.
How to manage order refunds with Storeplum
Since you have a merchant account with your payment gateway, it can be directly managed from the gateway. More information on this and related queries can be found in the Wiki section of the Storeplum Dashboard.
Have some more questions? We are listening you.
If your question is not listed here, please feel free to write to us at
info@storeplum.in
---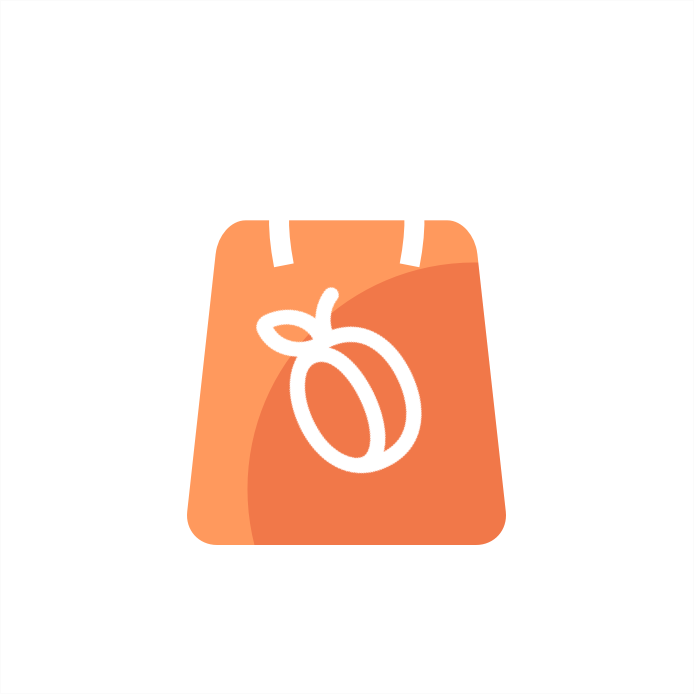 Every journey needs a first step.