Make Most Out Of Word Of Mouth Marketing With These 5 Strategies
By Pritesh B
Posted | 4 min read
A brand, like a person, has a reputation attached to it. Anything that someone says about your brand becomes part of the public conversation and either reinforces or tarnishes your reputation.
This is why it is important to get people talking about your brand as soon as possible. The good thing here is that most people will assume a positive connotation when they hear about a new brand.
So, whatever you do now, will become part of your brand's history and public identity. It's important to set the tone right from the beginning and get as much positive buzz around your online store as possible.
Consider these numbers-
People are 4x more likely to buy when referred by a friend.
On average, every person a brand delights will tell three people.
70% of consumers trust recommendations from people they know; only 10% trust brand advertising.
Word of mouth drives 20-50% of all purchasing decisions
13% of word-of-mouth conversations happen online.
What does this mean for your e-commerce business? That word of mouth is the most powerful marketing tactic out there, and that it's worth finding ways to harness it for your brand.
Word of mouth marketing works best when you exceed customer expectations when they are least expecting it.
Below, you'll find 5 great examples of how you can implement word of mouth marketing strategies for your e-commerce business.
1. Send out freebies.
Many instagrammers love to be pampered on their birthday. Aveda sends a special birthday gift to users or shoppers who add their birthday on Aveda's website.
The free gift received on birthday is enough to get the conversation going. Each day, there are hundreds of birthday freebies posts on Instagram, indirectly promoting the company.
4. Launch limited time giveaway contest
Many brands are playing with this idea of limited time giveaways. As a brand, you offer a product for free for a limited time and create a buzz around it in social media.
Whoever wins get the product for free, and you can send discounted prices for those who couldn't win at the time, creating a positive sentiment about your brand.
5. Product Reviews.
About 81% of buying on the Internet is based on customer reviews. Top brands like Sugar and Nykka collaborate with hundreds of influencers on Instagram who review the product to their followers. Given the large number of followers these influencers have, it generates a steady stream of user influx on their website.
On a concluding note, only 9% of brands on the internet were truly able to harness the power of word of mouth. When done rightly, it can do wonders for your e-commerce business. As a matter of fact- It's free. You don't have to pay for ads or other types of promotion. Instead, you can focus your budget elsewhere — or save it for later when your business is bigger and growing fast.
It's authentic. In a world full of "fake news" and digital ads that are hard to trust, people appreciate hearing from real people just like them who've had good experiences with your business. Word of mouth marketing is far more likely to convert leads into sales than other types of promotions.
It's scalable. Once you start generating word-of-mouth buzz, that buzz tends to snowball as more and more people share
Ecommerce advocate and Co-founder at Storeplum. I like to write about current trends in ecommerce, best practices and innovative ways on improving online store conversions.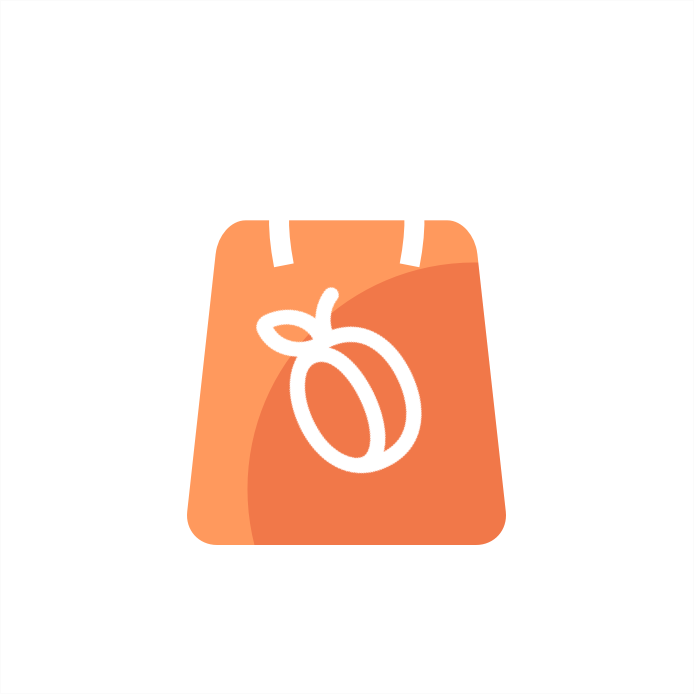 Every journey needs a first step.