5 Easy Tips To Make People Love Your Brand In No Time
By Storeplum Editorial
Posted | 6 min read
Making a brand loved by consumers is no easy task, but with the right execution, it can be a smooth ride. Although there are several steps involved in the process of brand building, let's go over a few easy ones which can kick start your efforts towards feeling loved by your customers.
Here are five easy tips to help make your brand loved by consumers
1. Create a clear message.
Your brand should have a clear message that people can understand and connect with. This will help you differentiate yourself from other brands and make people want to associate themselves with your business. People will be more likely to love your brand if it reflects their interests or lifestyle.
Example- This coffee brand has it's value proposition right on point. They offer a real taste of coffee which is often hunted by coffee aficionados.
2. Add trust seals and raving reviews on your website
A lot of purchase decisions, especially on the internet are solely based on trust. Reviews play a major role is purchasing decisions on any online shopping website. According to a survey, around 91% of decision making is solely based on previous reviews. Add your anecdotal reviews on the website, post them on social media and any other directories where your potential customers may find you.
Adding trust seals can help people feel confident about the information they are viewing on your website. These seals can indicate that the content is from a credible source, and that the website is safe to visit.
Many online stores add their mentions in popular social media, news articles or even the information of their investors. This adds a legitimacy to the website and chances are that visitors won't have to think twice before spending more time on your e-commerce website.
3. Work on your website speed
Creating a website that is fast and easy to use is essential for success in today's competitive market. Everyone is quickly turning to the internet as their primary source for information, and your website must be able to keep up. If you are not sure how quick your website is, then test it at Google Page Insights. In order to be relevant with competition and improve your e-commerce website speed, you must-
Make sure your website is optimized for mobile devices. Mobile users are typically more impatient and will leave your site if it takes too long to load. Make sure all of your content is optimized for mobile viewing and that all of your images are sized for small screens.

Use compression techniques to speed up your website. By compressing your files, you can reduce the number of requests your website needs from the web server, which will speed up the loading process.

Use new age image formats like .webp instead of .jpg and .png. Make sure that all image sizes are less than 150KB and are always served through a content delivery network (CDN).

Use a content management system (CMS) to manage and organize your website's content. A CMS makes it easy to create new pages, add content, and manage your site's search engine optimization (SEO).
4. Use Urgency and Scarcity
When it comes to making people love your brand, it can be helpful to use urgency and scarcity. This is because it will make people want to buy your product or service more than they would if it wasn't in high demand. Additionally, using these two tactics will make people feel like they need to get their hands on it as soon as possible.
Urgency and scarcity are two ways to get people to purchase your product quickly. One way to increase sales is to use the tactic of putting off delivery of your product, such as shipping overnight so that your product is there when the customer needs it (e.g., the rush for Black Friday sales). This makes it harder for the customer to refuse the offer.
Another way to increase sales is to offer a limited quantity of your product. This will make people feel like they need to buy it as soon as possible, or they will miss out. This tactic can be used with products that are in high demand, such as luxury goods.
However, use this tactic with caution because if you overdo it, you make the product less attractive because of the inconvenience for the customer.
As expensive shipping costs is one of the main reasons why people abandon cart, Poshmark offers free shipping for a limited time. This smart popup relates with what customers really want- free shipping. No doubt, the company sees an upward streak in sales when they run this discount. Poshmark leverages both psychology and great marketing tactics in one go.
Although building a brand for your online store is much more involved process, these quick and easy steps will get things in motion. They hardly need any extra technical or operational expertise from you. In fact, Storeplum offers built in functionalities which allows you to write a quality proposition, helps you with on page SEO for you content, and has an built-in feature to capture email addresses so that you can start building your email marketing list right away!
You can try these and many other functionalities offered by Storeplum for absolutely no cost for 14 days. Give Storeplum a try for your e-commerce website today.
Storeplum Editorial
Storeplum's in-house editorial team brings to you the best content when it comes to growing your online business on the Internet. We write about growth hacks, case studies, government schemes and other related information for e-commerce business.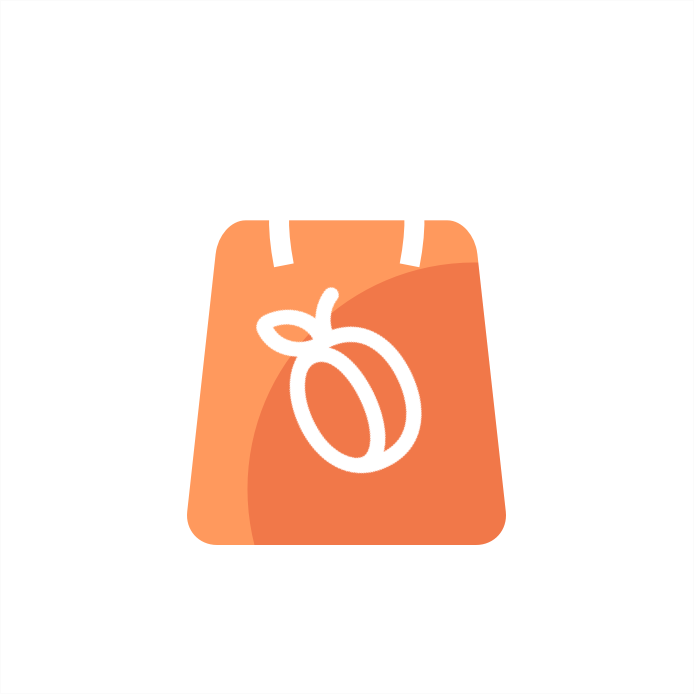 Every journey needs a first step.