5 Not So Known Ways To Drive More Sales To Your E-commerce Business
By Storeplum Editorial
Posted | 5 min read
If you are starting an online business, you'd love to have more and more sales on your online store. It is obvious!
But, no matter how much you try, a recent survey shows that on an average, the standard e-commerce conversion rate is just over 2.75% of the total traffic. That's very less than expected.
It means, you'll always have to come up with creative ways to optimise your product page, your website checkout experience and in general a factor to wow your customers in their first visit to your e-commerce website.
Although this may be tricky every single time, there are several not so known ways that can deliver the wow factor to your website users, indirectly improving your sales.
Let's talk about 5 such ways to improve your website sales conversions.
Table of contents-
Show products in action
Make customer reviews accessbile
Show estimated shipping dates
Give free shipping as and when possible
Upsell other products in a subtle way
---
1. Show your product in action
When you buy a new pair of shoes, you might read reviews or product descriptions, but what really sells you is the comfort and your ability to walk and run in those for longer hours. You'll often see photos of such products where people are actually engaging in some activity while using them.
That's because it's much easier to imagine yourself in the middle of an action when you see someone else doing it.
When selling products online, it's more challenging to show how they look and function than it is in a brick-and-mortar store. Sometimes, all you need to do is add visuals that can easily show how the product is used by customers (e.g., via video or images) so that they can better imagine themselves using it.
For example, for products like makeup or clothes, creating a video tutorial about how to apply them or wear them can be very effective.
Take a look at Rothy's, a lifestyle shoe brand. They have some great product photos in action. You can not only see the product here but also the comfort in walking of the woman wearing it
2. Make customer reviews and testimonials accessible
Customer reviews are a great way to build trust among potential customers. About 87% of buying on the internet is based on reviews and a positive sentiment towards a product.
Although many e-commerce businesses understand this fact, not many are able to optimise their stores to make customer reviews easily accessible to their users.
A simple way of allowing customers to sort reviews from 5 star rating to 1 star rating helps them to easily browse and look at reviews that they are interested in, instead of endlessly scrolling through reviews.
Another thing that you can do for your online store is add customer photos with their Instagram handles when they post reviews. Having a social proof adds authenticity to the review. Nowadays, there are tons of fake review generators which businesses use to promote their products. Adding a real social proof alleviates the fear of being manipulated by a fake review.
Karagiri displays the Instagram handle of every reviewer who has dropped a review on their sarees. For any potential buyer, this adds a sense of trust in the brand.
3. Show estimated shipping dates
Although the major reason for cart abandonment rate is high shipping costs, 27% of online buyers abandon their cart because they are not sure when they will receive the product.
Since the purchase decision is made in just about a few seconds, it is imperative to add estimated shipping dates right on the product page. A thorough A/B testing done by several big e-commerce brands have shown that the cart conversion rates are much better if estimated arrival dates are provided on the product page, vs otherwise.
Artifact Uprising makes sure that their customers are aware of the expected shipping arrival date. Being into lifestyle products and gifts, it is important for their customers to be aware of expected delivery dates
4. Give Free Shipping
Free shipping is one of the many smart pricing strategies used by e-commerce brands to increase sales. It is a loss leader pricing strategy where you give a product or service (shipping) in this case for free or for a very low price to increase the sales volumes.
It's no surprise that free shipping is what customers want. As a case in point, we found that 92% of customers have added items to their cart to qualify for free shipping.
One of the biggest perks of offering free shipping is that it can increase your average order value (AOV). When customers know they get free shipping when they spend a certain amount, they tend to add more items to their cart so they can get more bang for their buck.
5. Upsell different products in a subtle way
Another technique of improving conversions is to upsell curated products which can go really well with the buyer's primary product.
It works in e-commerce because people are already in buying mode and willing to spend money on products they like — so it's easier to convince them that spending a little more can get them something better or more useful than what they're already considering buying.
Westside tries to upsell body cologne and other accessories in a subtle way when someone adds a shirt to their shopping cart.
Conclusion
There are a number of different ways to improve the overall conversion rate on your e-commerce website, but it is important to test each method to see how it works for your brand.
In other words, some things will work better than others. Just remember that the goal here is not just to increase sales; it is also to gain new customers and increase the loyalty of your existing customers.
A larger customer base will lead to more sales down the line—and sales are always an important factor in any growing business.
Storeplum's in-house editorial team brings to you the best content when it comes to growing your online business on the Internet. We write about growth hacks, case studies, government schemes and other related information for e-commerce business.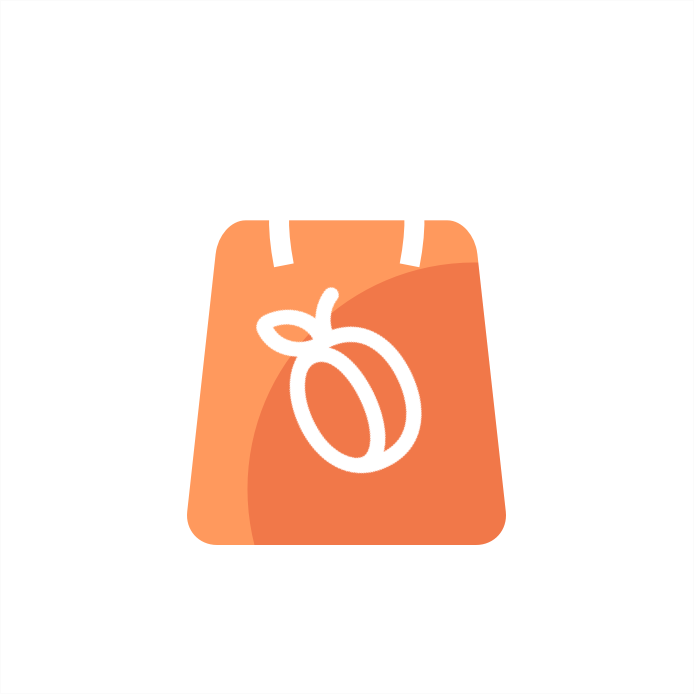 Every journey needs a first step.