5 Business Ideas For Women in 2023
By Storeplum Editorial
Posted | 5 min read
Gone are the days when women's world was confined within the four walls of her home and her boundaries set amidst narrow fragmented minds of societal bindings.
The modern woman knows how to perfectly balance her household responsibilities and her career graphics in the most competent manner so that she excels in both. 
Talking about business ideas for women, women have entered and explored almost every arena of business ideas. The possibilities are endless for women. However, before deciding upon the best business to start with, one needs to figure out certain facts and figures about themself. 
Some things to consider before jumping into a new venture are:
Choose a business idea that one is passionate about.
Consider and play on the skills and resources one already has.
Ascertain the purpose for starting something new, whether as a full-time occupation or a part-time venture to earn some extra bucks or for any other reason.
Determine how much time can be spared in a day to devote to the business.
Having done so, serious thought needs to be given to understand where the expertise lies and where one should invest time and resources. 
Next, before discussing small business ideas for women, it is important to understand that the pandemic has caused a significant change in people's perception of safety and career prospects.
Many have quit their jobs to pursue their business ventures. This number has been dominated by women who have outwitted the opposite sex into becoming entrepreneurs lately.
Hence, there has been a huge leap in welcoming home based business for women and innovative ideas of business for housewives to accommodate this whooping switch of ideologies. 
Here Are Some Small Business Ideas 2022 for Women to Consider
The pandemic has instigated women to venture into various online business ideas.
An online portal for selling jewellery pieces can build a sustainable business with little investment upfront. At the same time, women can explore new venues and a bigger market arena to market their products.
Moreover, building social media profiles and marketing new ventures there through content building and emphasizing the USP can turn the magic on for the business. 
Online Store for Skincare & Cosmetics
Beauty products have a market that will never fade. With the pandemic hitting hard, an online cosmetic store is a good business idea for women.
Hence, if you think you can guide people about the right cosmetic products they should use and even educate them about the various beauty hacks while applying make-up, this venture can hit the nail for you.
Selling cosmetic products online and even uploading tutorials on various ways to get that perfect look for a party, or as a daily office ritual, or for other special occasions, on your social media accounts can get you followers, and buyers, in no time at all.
Online Store for Handmade Crafts and Arts
A very interesting way of making passive income is to build around an online craft shop, provided women have a knack for the arts.
Various platforms and apps come with pre-built audiences and free marketing where women can concentrate and exhibit women's creative bit most expressively without worrying much about business building. 
Gourmet Home Made Bakery Products
One of the best businesses for housewives, and even aspiring women with cookery as their expertise, is starting a home bakery.
Through cookery lessons with low-cost investments, women can also build and capitalize on genuine cooking and food experience.
All that is needed is certain licenses and permits and the ingredients to create delicacies and even stellar market them through live cooking streams. 
Your Own Online Clothing Store
Fashion and beauty go hand in hand.
And women make for the best designers and entrepreneurs in this sector. With social media at its boom, women can now have an online clothing boutique without having a physical store, right from the comforts of apartments/homes.
All that is needed is to advertise the clothesline on various social media networks and cover the shipping costs.
Women can even flip vintage clothes or resell instead of making an entire range. After all, the marketing and creativity would spill the beans and set the wheel rolling for the brand. 
Leap the Boom in Business With Storeplum
Now that you have a rough idea of what businesses can be done online, you can also take a quick look on how to start this small business of yours from home. The pandemic has significantly affected how people think, feel, work, and even shop.
It has brought the e-commerce business to the limelight, with no exception to women wanting to start their online ventures and make a niche for themselves by creating start-ups that pay off well and fetch the name, fame, and recognition without investing much.
Storeplum is one such platform that gives women entrepreneurs wings to fly high by helping them in setting up their store where they can exhibit their products and expertise and start selling instantly. It is an e-commerce store-builder and can provide great avenues for business ideas for women at home. 
So, suppose you want to explore some best business ideas for women and are unsure where to start your marketing.
In that case, you can register your business on the Storeplum portal and get started on a whole new journey of positive opportunities and immense exposure to the outside business world.
Final Take
No matter what business idea women choose, it is always helpful to learn from other people's experiences. There is no shortcut to success, but one needs to work smarter, not harder, to achieve goals. 
Taking inspiration from women entrepreneurs like Aditi Gupta, the co-founder of Menstrupedia, Divya Gokulnath, conceiver of BYJU's, Falguni Nayar, the founder of Nykaa, and many businesswomen that every woman has an instinct to define her individuality.
Through their innovative thought processes and dedication to their career, they have proved that women can achieve everything if they believe that the impossible can be made possible. 
Storeplum's in-house editorial team brings to you the best content when it comes to growing your online business on the Internet. We write about growth hacks, case studies, government schemes and other related information for e-commerce business.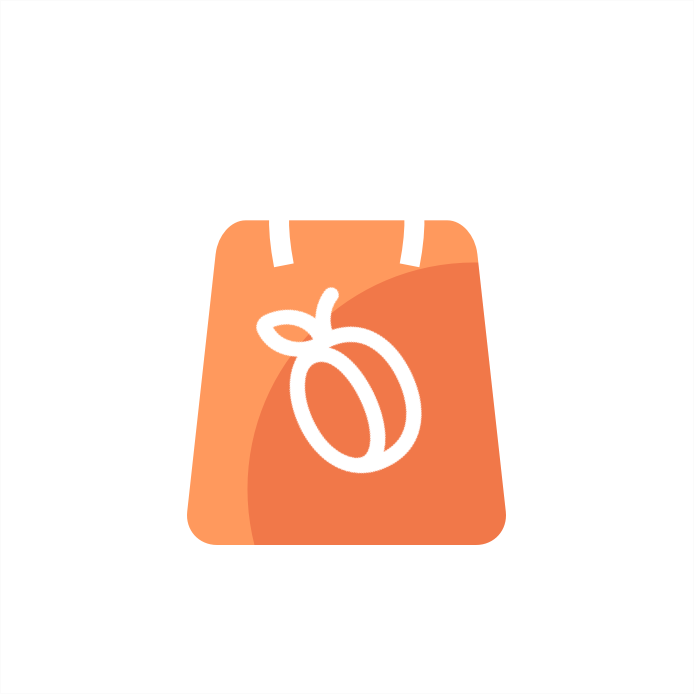 Every journey needs a first step.