5 Easy To Follow Ways for Women Entrepreneurs To Grow Their Business
By Storeplum Editorial
Posted | 5 min read
There is a rising trend among women entrepreneurs who want to start their own business, not just work for someone else. This trend is driven by socioeconomic factors as well as better technological advancements that give women access to more flexible working hours and locations (such as remote working),
This indirectly means that women can start their own businesses while still having time for their families.
The number of businesses owned by women has increased astonishingly by 115 percent since 2000 and continues to rise. India alone has approximately 13 million women owned businesses, generating employment opportunities to 25 million people.
Despite these numbers and the fact that women are starting businesses at a rate five times faster than men, there are still obstacles that prevent many women entrepreneurs from scaling up their businesses and reaching their full potential.
If you are a woman entrepreneur looking forward to scale your business, then this article is for you. We discuss some obvious and sometimes overlooked ways to follow to skyrocket your business growth in 2022.
1. Gain access to capital
Disappointing fact: Female-founded businesses receive only 7% of venture capital funds for their startups, and less funding overall compared to their male counterparts.*
But don't let this disappoint you. Although these numbers may be grim there are several not so known ways to raise money. You can take advantage of small business loans for women as well as special government grants for women entrepreneurs.
Governments in most countries have dedicated budgets and schemes for women in business. See if you can take advantage of this.
3. Be open and look out for mentorship
Finding a mentor that you admire and that you can bounce ideas off is critical to your success, says Sarah Shaw, founder of Shaw Academy. When she was getting started with her business Shaw used a mentor for advice and guidance on her journey as an entrepreneur.
"My mentor has been a huge help in advising me on how best to grow my company," she said. "He helped me find investors when I needed them most and has given me great suggestions on everything from marketing strategies to how best to handle day-to-day operations."
Find people who have been in your shoes before and ask them questions about their experience such as what challenges they faced when starting out and how they overcame them. Alternatively, look to recruit an advisory board to provide feedback on progress and ideas.
4. Build a memorable brand
A good branding strategy can help you connect with your customers better and build a loyal customer base that will keep coming back for more.
So, if you haven't started brand building exercise already, it's time to get back to the drawing board and focus on the basics- what are your core values, strengths, weaknesses and causes you as a brand would like to support.
Tell your story which also reflects your personality in your brand. As an example, if you are running an online apparel business and if you also believe in the cause of women empowerment, you can demonstrate your brand values by hiring skilled women below poverty line for stitching and other related activities.
On the other hand, if you believe in sustainability, then show that through your brand by building environment friendly products.
5. Building a community around your brand.
We all know the value of networking while running a business. But networking can get you only so far. As you build your business, it makes sense to start building a community around your own tribe.
Building a community is a time consuming process. You'll have to spend dedicated time and effort towards building relationships with every person in your community.
If you have no clue where to begin with this, start by sharing your inspirations to your audience who you feel can be part of your community. Think of your customers, like minded people, etc.
Conclusion
The essential point is to follow the advice that will fit into your lifestyle, rather than jumping from one fad to another. Although the ideas here are relatively simple, but they are the ones that have worked for some successful small business woman, so go through them and add them to your daily routines.
Put your best foot forward in business and enjoy the benefits of your hard work as you grow from one day to the next!
Storeplum's in-house editorial team brings to you the best content when it comes to growing your online business on the Internet. We write about growth hacks, case studies, government schemes and other related information for e-commerce business.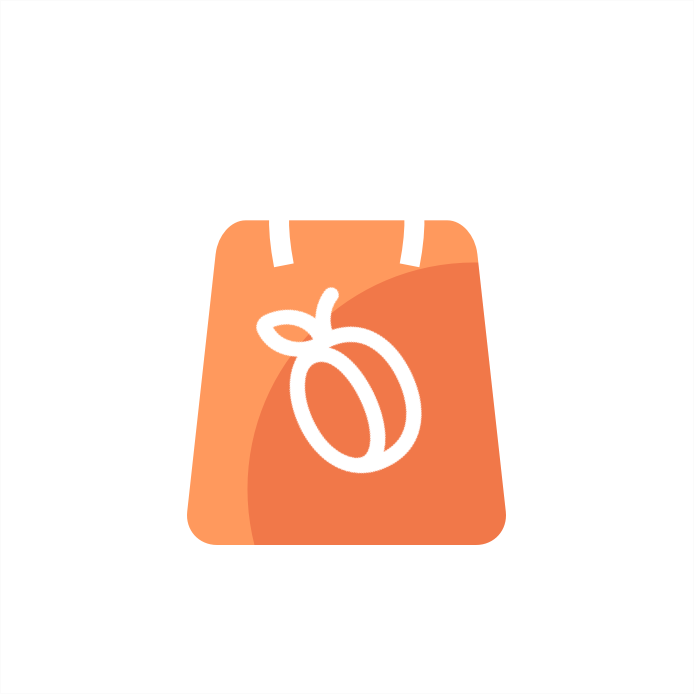 Every journey needs a first step.