How Do I Log Into Shipstation Account?
By Storeplum Editorial
Posted | 2 min read
Logging into your Shipstation account is straightforward. Use the login URL to log in into your account-
It is surprising that Shipstation's website landing page does not have a login button. As shown below, the website has a new account creation button which helps a new user to create a Shipstation account.
Steps to login to your Shipstation account.
Go to the login page url of Shipstation - https://ss.shipstation.com
Use your username and password to login. Make sure to use your Shipstation username instead of the email address that you used to create your account.
Using email addresses to login is a common mistake made by most of the users. Unfortunately, the platform will lock your account after multiple failed login attempts.
Getting Started with user management in Shipstation
A typical DTC brand may have multiple units for order fulfillment like managing packaging, shipping, quality assurance, returns etc. Each of these may need access to a particular view in their Shipstation dashboard.
Shipstation inherently manages this use case by having an option to add multiple users to an account with different roles. By default, the platform allows 10 users per account.
How to add a user in your shipstation account
Login into your account.
Go to My profile section as shown below.
On the left pane, click on User Management.
Here, you will see a list of users in your account so far. Click on Add New User.
Set user name, email address and temporary password for this new user. Shipstation will send a verification link in email to activate the new user.
Click on the Permissions tab to add permissions for our newly created user as shown below.
Click on Save to complete adding a user to your Shipstation account.
Steps to reset password of your Shipstation account
If you ever get locked out of your Shipstation account, follow these steps to reset your password.
Go to the login url of Shipstation - https://ss.shipstation.com

Click on Forgot password.

Shipstation will ask you to enter your username to login into your account. Make sure you are entering your username and not email address.

Shipstation will send a password reset link to your registered email address.

Clicking on this link that you just received will take you to the password reset screen.

Log in with your user name and new password.
About Shipstation
Shipstation is an ecommerce fulfillment software that simplifies the shipping process for online retailers. If you sell on Amazon, eBay, Shopify, or any other major marketplace,
Shipstation can automate your shipping by connecting to all of your sales channels in one place. It's perfect for businesses of all sizes, from small home-based shops to large multi-channel retailers.
The platform allows you to pull orders from your selling channel, generate and print shipping labels, track shipments and more. The tool provides default integrations with over 50 ecommerce platforms like Shopify, Woocommerce, Bigcommerce and others.
Besides ecommerce platforms, Shipstation provides you with multiple shipping options by connecting you with national and global carriers like UPS, DHL, Fedex to help you sell your products all over the world.
Storeplum provides a default integration with ecommerce fulfillment vendors like Shippo and Shiprocket. Our teams are working on adding a new integration for Shipstation so that you can directly create new orders in your Shipstation console directly from Storeplum.
Storeplum's in-house editorial team brings to you the best content when it comes to growing your online business on the Internet. We write about growth hacks, case studies, government schemes and other related information for e-commerce business.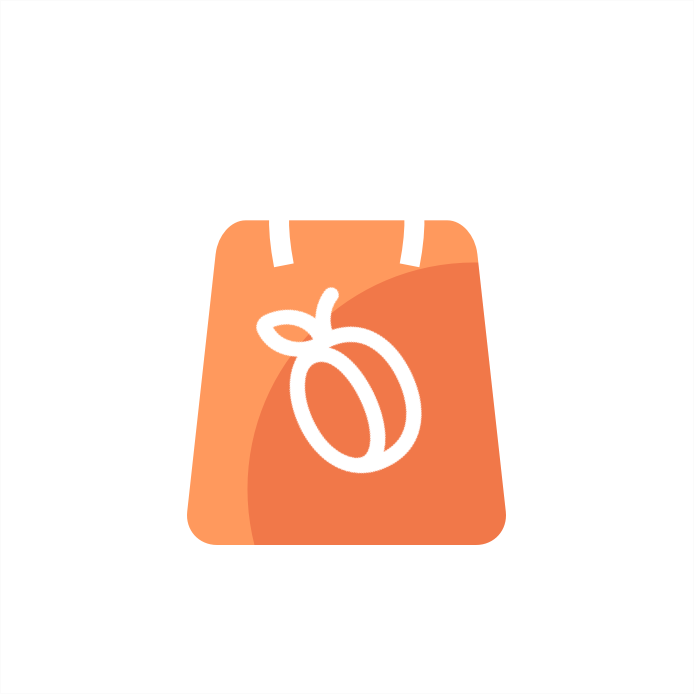 Every journey needs a first step.