T-Shirts Business Name Ideas Generator Powered by ChatGPT
Effortlessly craft unique, memorable business names for your T-Shirts brand.
Create a lasting impression for your T-Shirts brand instantly!
Enter a small description about your T-Shirts business to get business name ideas with the power of AI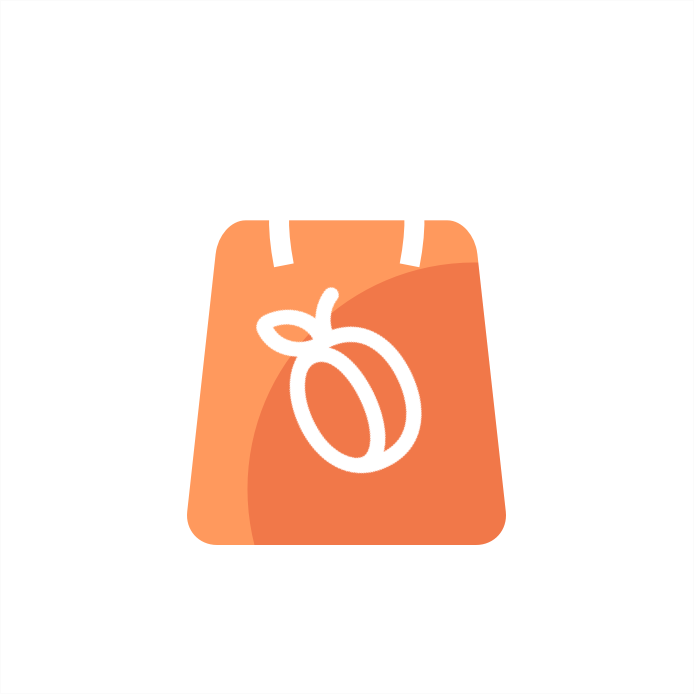 Every journey needs a first step.