Ecommerce Website Cost Calculator - Updated For 2023
What is the overall cost of running an ecommerce website?
Is it worth to start an ecommerce website in 2022? Are the risks involved worth the rewards? Find out using this ecommerce website costs calculator which is designed to give you a rough idea of your monthly expenses while running an online store. Understand the hidden and not so hidden expenses involved to make an informed decision.
Platform Fees / month
Monthly platform fees are the most common expense for almost every ecommerce website. Based on their requirements, direct to consumer brands tend to choose between SaaS ecommerce platforms like Shopify, Woocommerce, Bigcommerce, Storeplum etc.
Website Hosting / month
Building an online store is much more involved than just signing up on ecommerce platforms. Add your website hosting charges, if any. These include SSL certificate costs, cloud storage costs, domain name purchases, etc
Product / month
Add your cost of manufacturing your product. If you are re-selling or dropshipping, add the costs involved in sourcing your product.
Facebook and Instagram Ads / month
Your monthly spend on Facebook and Instagram ads. if any. Research shows that targeted Facebook ad campaigns help significantly with conversions. Make sure product catalog on your online store is synced with Facebook commerce manager for best results.
Google Ads / month
Just like Facebook Ads, add your monthly spend on Google ads, if any.
Shipping and Fulfillment / month
Based on your order volume, shipping aggregators can charge you based on a monthly fee or your volume, whichever is higher. Add your shipping estimates here
Order Returns / month
Higher order returns hurt the most in ecom merce business. Add your average order returns cost here.
People / month
Add expenses related to your team - salaries, insurance, benefits, perks, employee well being programs, etc
Total Monthly Cost
$ 0
Total Yearly Cost
$ 0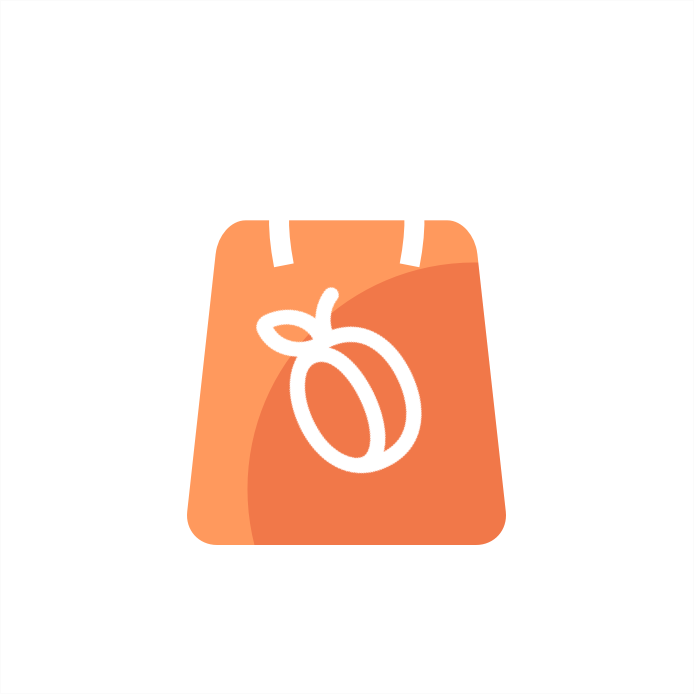 Every journey needs a first step.