Facebook Ad Cost Calculator To Manage Your Ad Budget In 2023
How much ROI should you expect with your Facebook ad campaign?
Running an ad campaign on facebook for the first time can be an intimidating task. There are just so much unknowns-
Is $100 enough for facebook ads?
Would I see enough conversions?
How much should I spend for 1000 impressions?
And on and on..
Luckily, you don't have to shoot in the dark and hope everything will work out. This Facebook ad cost calculator is updated as of 2023 which covers the basics like your monthly ad spend, cost per click (CPC), overall click through rate (CTR), conversion rates, etc.
Enter your estimates on the below to get know your overall monthly ad spend and revenue generated by this ad campaign.
Monthly Ad Budget
Add the amount that you'd spend on Facebook ads every month.
Cost Per Click
Cost per click, commonly known as CPC is the amount that you are willing to pay to Facebook for someone to click on your ad. CPC is a bidding process where the highest bidder wins. Put an estimate on the maximum amount you are willing to spend on this metric.
Ad Conversion Rate
Ad conversion rate is the number of conversions divided by the total number of ad impressions in a given time period. For example, if you have 20 clicks from 1000 Facebook ad impressions, then your ad conversion rate is 20 / 1000 = 2%
Average Order Value
Average order value of your online store. Simply put, calculate this as sum of all orders you have received in a given month divided by number of orders in the same month.
Order conversion rate
This is percentage of sales that you actually do when a user comes to your website after clicking on your Facebook ad set. Based on daily budgets, optimized Facebook ad campaigns can deliver significantly higher order conversion rate.
ROI on Ad spend
0 %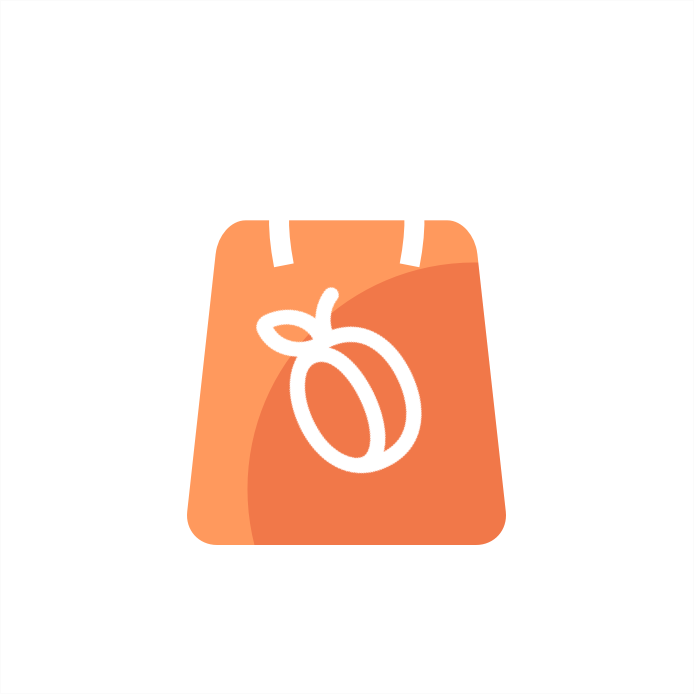 Every journey needs a first step.