Effortless Ecommerce Management
Take control of your business with our user-friendly dashboard, featuring easy-to-use admin controls and insightful metrics.
ROLE BASED ACCESS
Multiple admin users
Keep your data secure with customizable admin access levels. Enhance collaboration and streamline your workflow with by having multiple admin users with just the right access.
UNDERSTAND YOUR USERS
Real time analytics
Get a birds eye view of how everyone is using your online store. Monitor customer behavior in real-time with built-in analytics. Use this data to target and re-target first time users and existing customers.
BUSINESS KPIS
Understand what matters the most
Know your top performing products. Understand which SKUs to stock more and which ones to phase out. Maximize your profits with these important data points.
Get access to everything you need to succeed
Storeplum offers a range of features and functionalities that can help you build, launch, and grow your online store.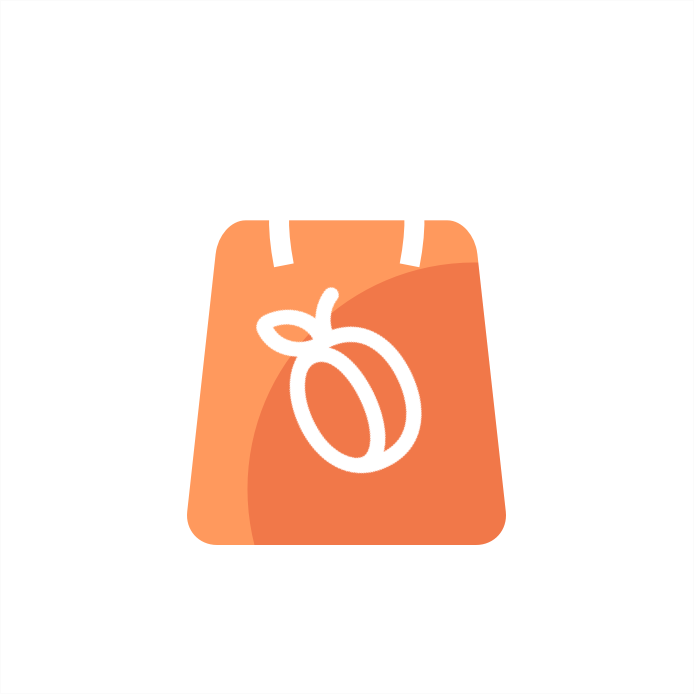 Every journey needs a first step.