SEO First Web Pages
Search engines like Google, Bing use structured metadata to understand your website. Adding meta data about your website dramatically improves your ranking on search engines.
Add update and delete this metadata right from your Storeplum dashboard.
Search engine previews
See how your website looks on Google. Preview and edit your changes on the fly. No need to wait until your changes are reflected on Google.
Track your progress
Storeplum's one of a kind Store score reflects how well your online store is optimized for SEO. Gain valuable insights on search engine optimizations, conversions and more.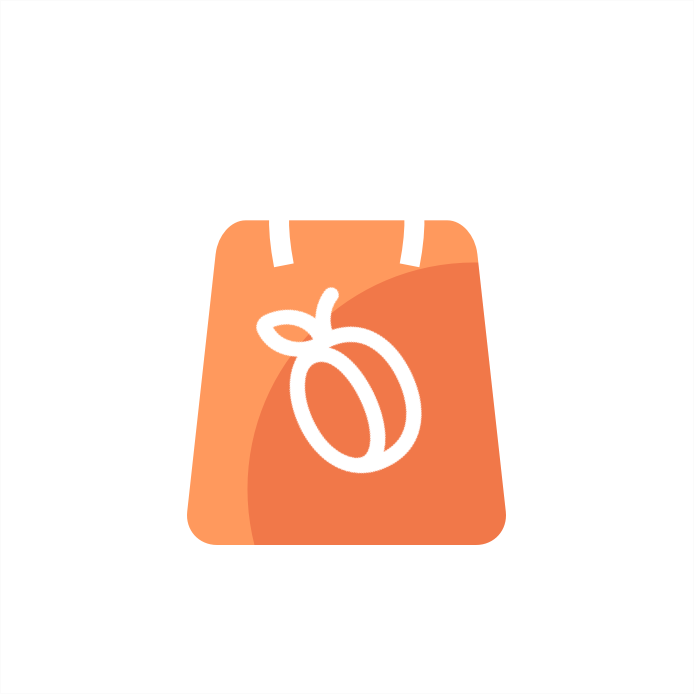 Every journey needs a first step.