Powerfully simple website builder
Easy to use
Effortlessly build your storefront with an intuitive store builder interface. No coding skills are needed to bring your vision to life.
Fully customizable
Craft a website that's uniquely yours by customizing every aspect to align with your brand. Select colors, fonts, images, responsive designs, and more to create a truly personalized online presence.
No limits on products
Enjoy the liberty to curate an extensive and diverse collection of products without restrictions.
Unlocking behavioral insights
Know your customers better
Learn who's churning out, who is making repeat purchases, and who is more likely to be a loyal customer for a long time.
Customer journeys
Create, visualize and optimize data-driven customer journeys across multiple touchpoints and channels
Engage effortlessly with hyper personalization
Tailored on-site experiences for customers
Playbooks turn browsers into loyal fans to fuel your growth with customized on-site interactions, creating a memorable journey for them.
Personalized content
Boost conversions and engagement by delivering bespoke on-site experiences that resonate and captivate.
Enhanced loyalty and retention
Retention playbooks to foster long-lasting connections and keep customers returning for exceeding their expectations.
Manage your store under one roof
Analytics
Use default store analytics to understand your customers' behavior. You can also connect your store with Google Analytics, Facebook Pixel or any other preferred tool of your choice.
Products
Multiple ways to managing your catalog- bulk uploads, managing through the dashboard or automating the process using webhooks
Discounts
Configure store-wide discounts, personalized coupon codes, referral programmes, and complex discounts in a few clicks. No more bloated plugins or complex scripts.
Start with customizable themes
Build your storefront with these lightweight, SEO-optimized themes which are suitable for every e-commerce business, small or large. Choose from our ever-increasing list of pre-built store themes.
Connect with tools to do more with Storeplum
With our growing list of integrations, it is very easy to bring together everything that you need to coordinate your work from start to finish.
Pricing that works for everyone
No matter where you are in your journey
Standard
Kickstart your business and build a beautiful website to showcase your products
$29 / month
Included in all plans -
Store builder
Customer hub
Business setup package
Standard integrations
Standard email support
Popular
Growth
Boost conversion rates dramatically and improve repeat sales for every purchase
$79 / month
Everything in Starter, plus -
Marketing booster package
Profit chaser package
All integrations
1-Day email support
On-demand reports
Growth Plus
State-of-the-art features and everything else that you need for selling at scale
$249 / month
Everything in Growth, plus:
Scale up package
In-depth store analytics
Priority email support
Storeplum has all the essential tools needed to start and grow an internet business.
-Pallavi Arora, Fulcrum Home Decors. fulcrumhomedecor.com
Frequently asked questions
We are here to help you!
What exactly is Storeplum?
Storeplum is a no-code e-commerce platform to help brands grow their online business quickly.
Many businesses that start an online store soon realize that in order to be successful, they need several integrations and tons of customization to stand out from the crowd. It means hiring an expert or an agency and relying on them to make the tiniest change in the store. The entire process is ridden with bugs and is often time-consuming, leading to longer development cycles and delayed launch dates.
That is why we bring Storeplum. Storeplum guarantees your online business growth with help of our game changing automated playbooks which help in improving your customer acquisition costs.
Storeplum also comes with out-of-box features like store analytics, generating data feeds from product catalogs, creating discounts based on complex rules and more. We are determined to help you grow your online brand with the least amount of inconvenience. With our ready to use templates and integrations, you can literally build an online store in minutes!
What are Storeplum pricing plans?
We offer a 7-day free trial without any commitments from you. After the trial period, our platform is only $49 per month.
We charge a flat 2% transaction fee on our Basic and Growth plans and 1.5% on our Enterprise plan.
Does Storeplum have payment gateway integrations?
We have partnered with prominent payment gateways like Stripe, Razorpay, Paypal and more.
How many store themes are available with Storeplum?
Currently, we have 10 different store themes. Each theme is highly customizable, including fonts, colour schemes, header menu options, and more. Our development teams are working hard to add new themes to the platform
Does Storeplum offer a multi-vendor e-commerce platform?
No, Storeplum does not offer a multi-vendor platform or a marketplace. We offer an online store for individual sellers, agencies powered with automated playbooks.
Do you have any questions? We are there to support you.
We have an exhaustive list of FAQs on our FAQ page.
View all FAQs
---
If your question is not listed there, please feel free to write to us at
info@storeplum.in
---
Join several businesses who are doing more with Storeplum
Stay in the know!
Know the latest trends in e-commerce, online marketing and tips and tricks from industry experts. Read all articles.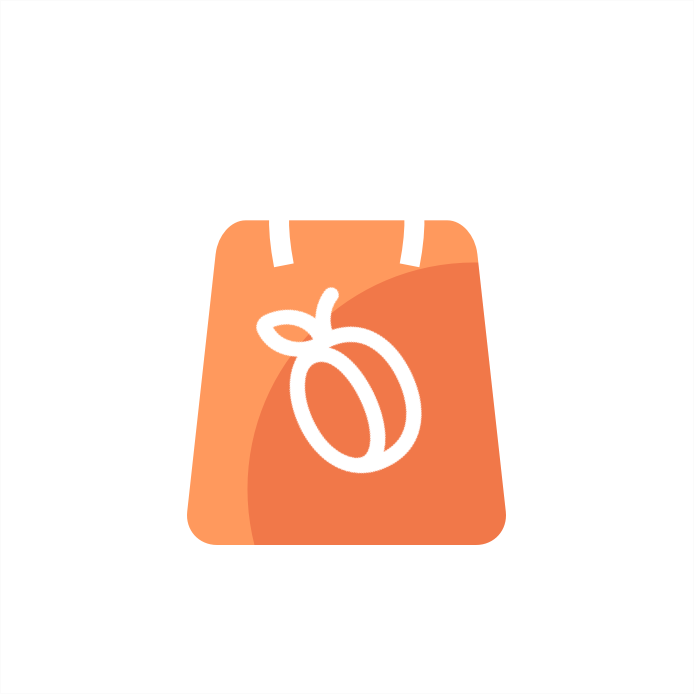 Every journey needs a first step.